The antidote to screens, game controllers, phones and boredom
Welcome to scouting in Stamford
Scouting in Stamford has been active and vibrant for 100 years. Becomepart of a proven program of adventure, leadership and fun.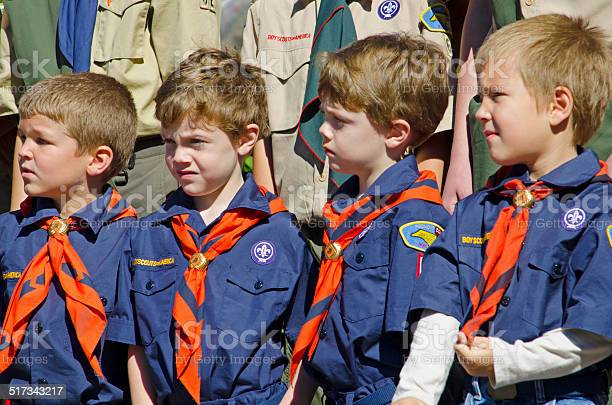 Cub Scout Packs
Boys and Girls Ages 7-10
Cub Scouting is a year-round program uniquely designed to meet the needs of young boys and girls (kindergarten through fifth grade) and their families. The program offers fun and challenging activities that promote character development and physical fitness. Family involvement is an essential part of the program, and parents are encouraged to play an active role. Cub Scouting helps parents make the most of the time they have to impact the lives of their children.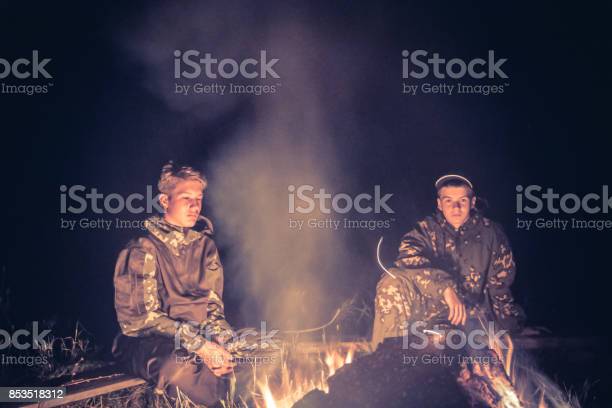 Scout Troops
Ages 11-18
Scouts BSA is the traditional Scouting experience for youth in the fifth grade through high school. Service, community engagement and leadership development become increasingly important parts of the program as youth lead their own activities and work their way toward earning Scouting's highest rank, Eagle Scout.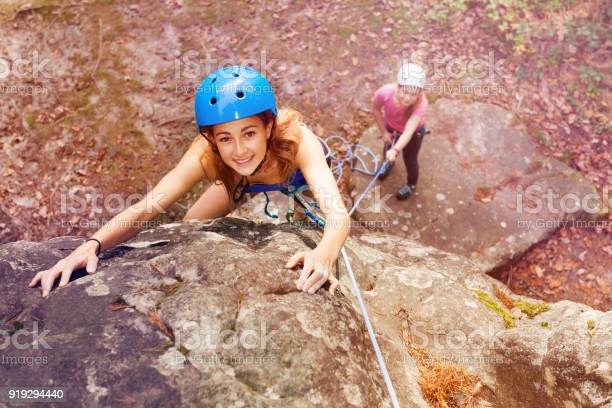 Girl Troops
Ages 11-18
Scouts BSA has a program for everyone! If you are a girl between the ages 11-17, endless fun, valuable skills, lifelong friends and more await you in Scouts BSA. Sure there's the adventure, the camping, and the skills, but the real genius of scouting is the leadership opportunities it provides. Scouts BSA has been developing the leaders of tomorrow for 110+ years! Girls in Scouting are learning lifelong lessons they'll use to be successful throughout their lifetime.
WE EMPOWER GIRLS TO GROW AND DO AWESOME THINGS